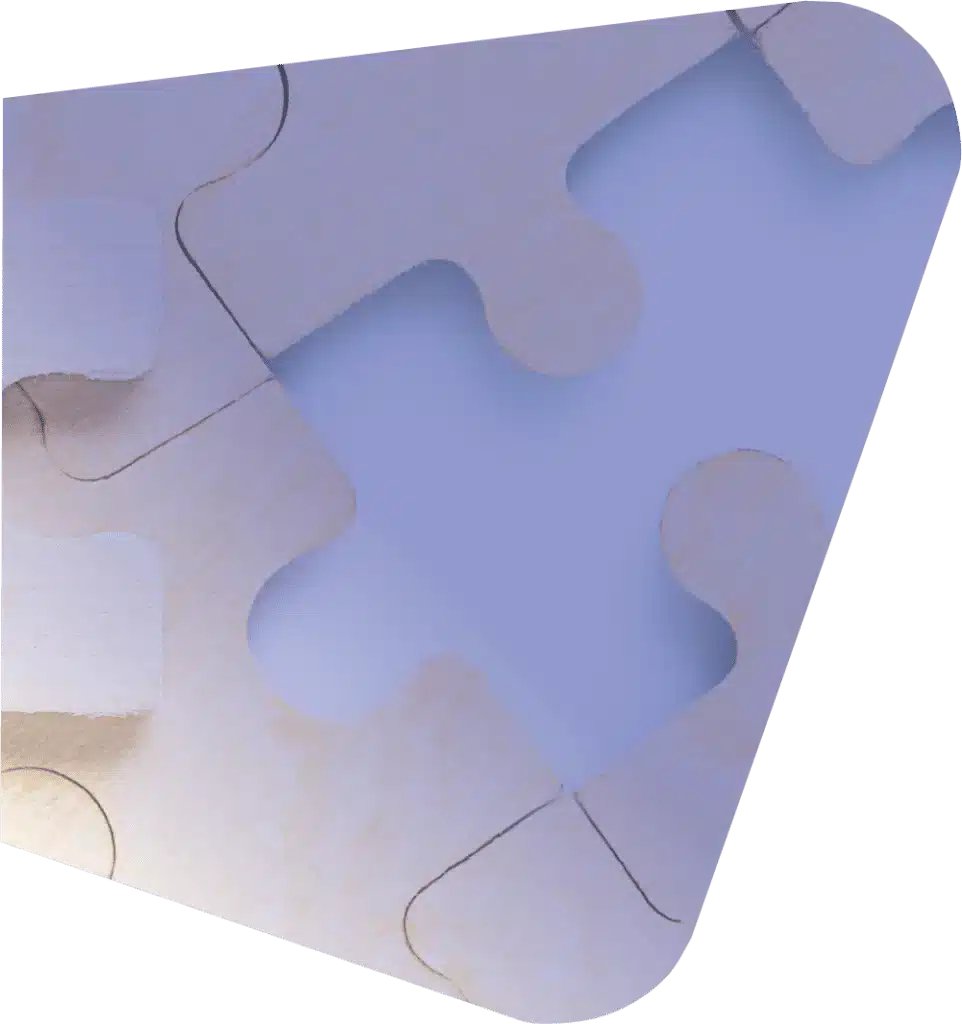 Our Value
Jamesson Solutions is able to offer the scalability and range of solutions to fit the needs of small and large businesses. We match Human Resources professionals, trainers and organizational development consultants with the products and services best suited to their needs. 
Our Name
"Where did you get your name?" That's often times the first thing clients and colleagues ask us. With Mike Warrick as the founder why isn't it Mike Warrick & Associates or Warrick and Associates or Warrick Training Solutions? The fact is, in a way, the company is named after the founder. Mike is half Icelandic. His American father's name was James and in Iceland, last names typically are derived from combining the father's first name, "James" with the word "son" or "dottir" depending on the child's gender.  So Jamesson or "James' son" is a nod to both Mike's father and his Icelandic heritage.
Our Mission
We will take a personal interest in your success, and will ensure you have the tools and/or services you need to be most effective. We will take the time to get to know you, your business, your goals and your objectives so that we have a clear picture of your requirements before making recommendations. While we represent a broad range of offerings, we will never hesitate to direct you to another vendor, even a competitor, if we are confident you can achieve a better fitting solution elsewhere.