Energized, engaged and effective
Talent acquisition and leadership development in Greensboro – Jamesson Solutions facilitates organizational success.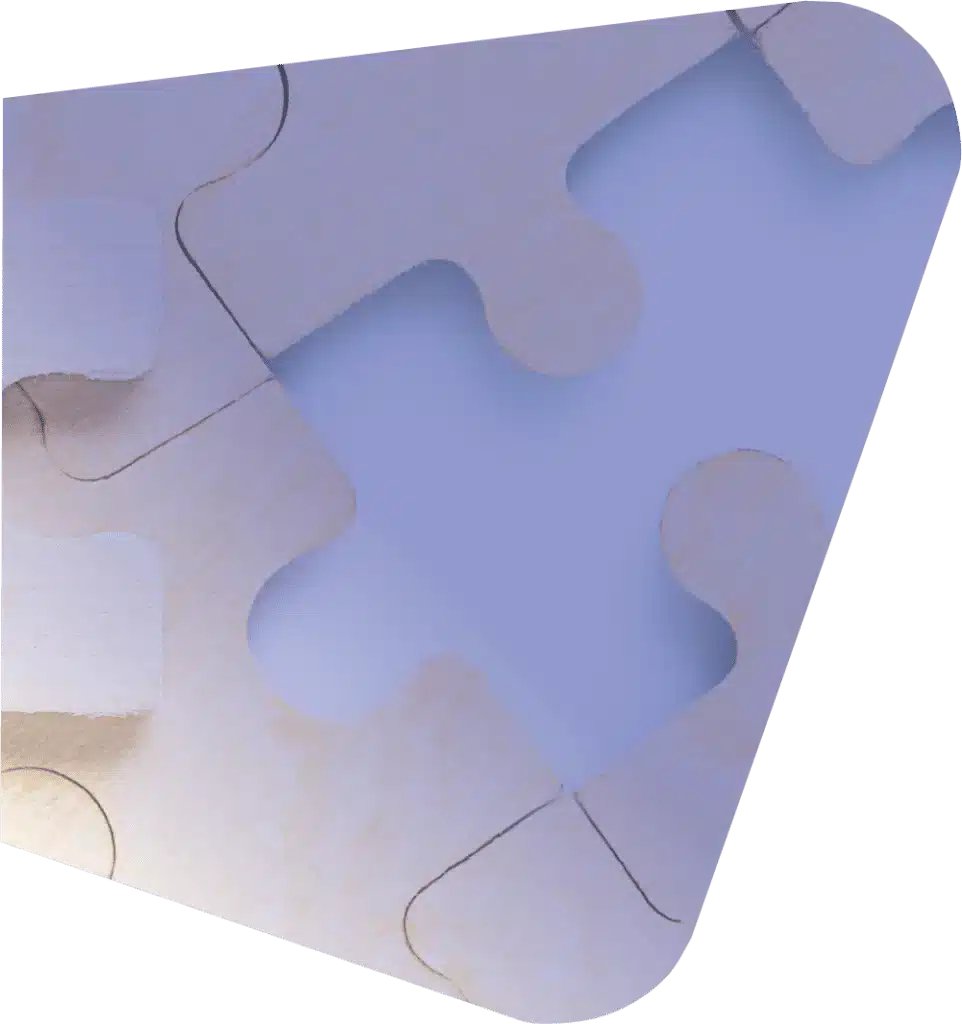 Talent  & leadership development
Jamesson Solutions helps organizations develop talent aligned with business goals, through training, development and consultation. We work with multi-national corporations, small business and non-profits from Greensboro, NC, a global center for leadership development. Jamesson Solutions is full-service talent development tailored to your organizational business goals.
Competition for talent
The war for talent is evolving, but not subsiding. Making better hiring decisions and providing development and succession opportunities, assures you keep and retain the talent you most need. 
Onboarding and orientation
We advise clients and facilitate processes to bring new talent successfully into the organization so they graft quickly and see a clear career path.
Continuous learning & development
Investments on behalf of your talent for learning and development, from skill building to leadership, are appreciated and can payoff with more effective teams who meet your business goals.
Leadership succession
You need strong leaders now and you need a leadership pipeline. We can establish both, so talent sees where they're going with strong incentives to perform their best in every assignment. We've been doing this for 40 years.
"We want high performing, highly engaged, very mission-driven people. As we continue to build the company, we find we are attracting many of those people even in the very tough market we live in."
Larissa Cerqueira, Fluence, Talent Management magazine
Talent Management – Fluence builds a mission-driven culture for sustainability.
CLO Magazine – Our innovative Women in Leadership program at Volvo
Jamesson Solutions is ready to jump in at whatever stage of development, growth, or even reorganization that your organization is in. We know you don't always have the luxury of time! 
How can we support your talent strategy?