Leadership for any workplace
Talent acquisition assessments
Virtual learning in uncertain times
Leadership development, talent acquisition and training
Jamesson Solutions helps organizations develop talent aligned with business goals, through training, development and consultation. We work with multi-national corporations, small business and non-profits from Greensboro, NC, a global center for leadership development. We offer assessments for talent acquisition and development, as well as business simulations for team building and change management.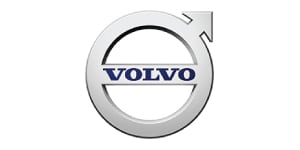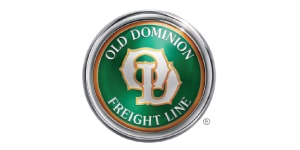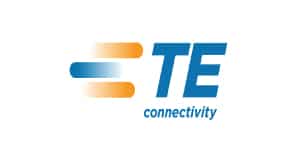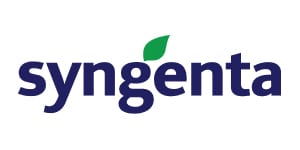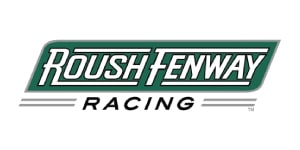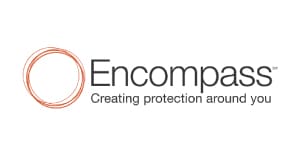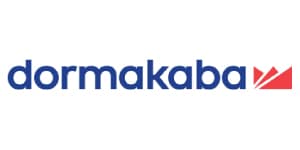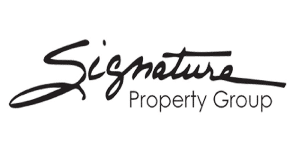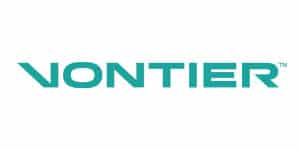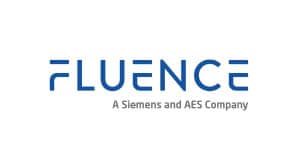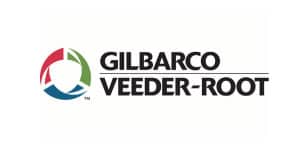 Talent selection with TriMetrix
Talent Acquisition using TriMetrix assessments helps assure that you find and hire the best matched people for your organization's culture and goals.
Services
Everything we do is custom. We design a program of assessments, learning, simulations, coaching—whatever will be most effective—that fits your organization.
Assessments
Assessments—personality profiles, 360s and multi-rater instruments—provide a vital baseline for personal development.
Simulations
Business simulations allow people to learn through self-discovery, by doing. They provide a safe space where experimentation, failure and learning can occur.