Our Focus is NOW
Changing results sometimes means changing the organization for the long term. More often, however, it's a matter of changing individual behavior right now. You can do this through training, development and coaching. Jamesson Solutions works with leaders, teams and entire organizations with training and development focused on achieving measurable improvement right now.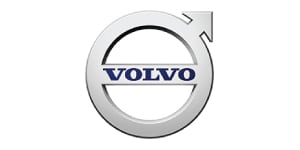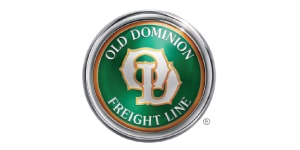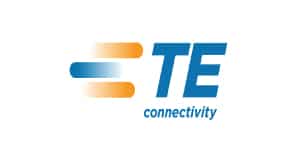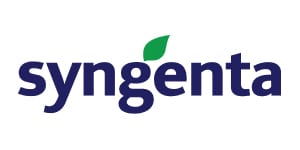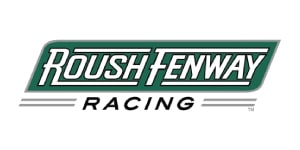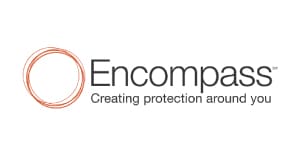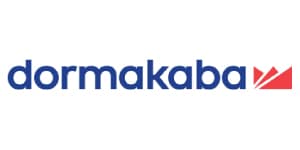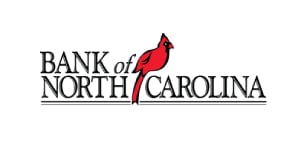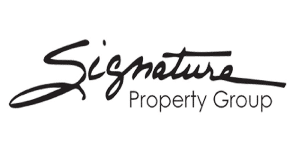 Join Us Online for Workshops and One-on-one Sessions
Virtual workshops, learning and one-on-one coaching are great ways to use work-from-home time. Jamesson Solutions is moving many of its traditional programs online! We can also offer peer coaching, change management and feedback sessions via video conference. And as always, we're happy to custom design a workshop for you.
Coming Soon: Free Webinar TBD
Join Donna Warrick online for an engaging and interactive presentation for you and your organization. All from the comfort of your remote location. Bring beverage and a snack!
Stand by!
Start Your Company's Online Learning
Request a custom online program